Total Karting Zero partners with Teamsport!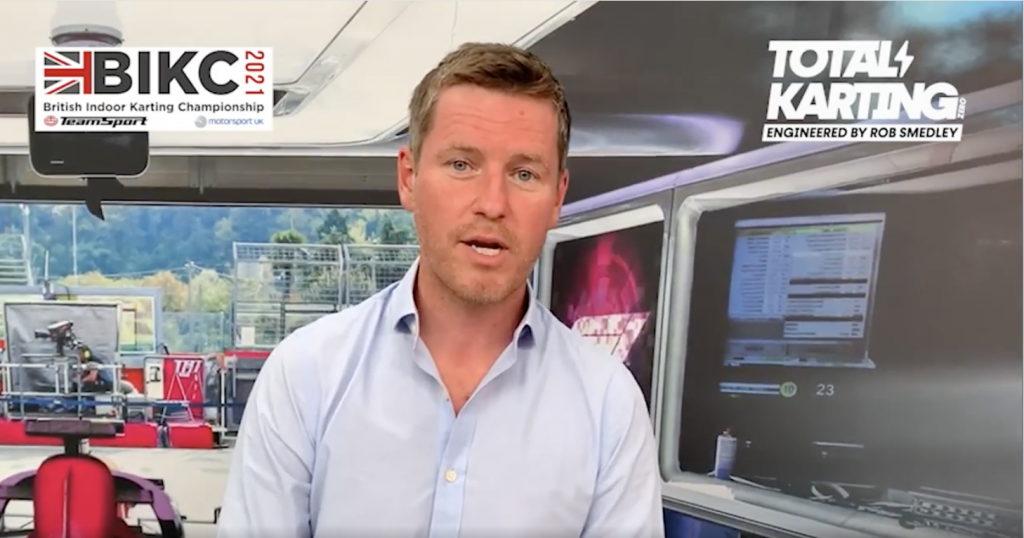 We are pleased to be partnering with TeamSport Indoor Go Karting, for the British Indoor Karting Championships 2021!
Driver development is at the heart of what we do and as part of our mission, we'll be giving the Cadet and Junior winners of the British Indoor Karting Championships the opportunity to step up into the next challenge of their racing careers, with a fully funded season of racing with Total Karting Zero.
We believe that talent and skill should be the primary factors for drivers to progress in motorsport, and we should make this progression accessible. By supplying these prizes, we're able to support these young talented drivers to take the next step in their racing careers, irrespective of budget available to them.
We look forward to the start of the finals in October and seeing what these drivers can do!