POWERED BY TOTAL KARTING ZERO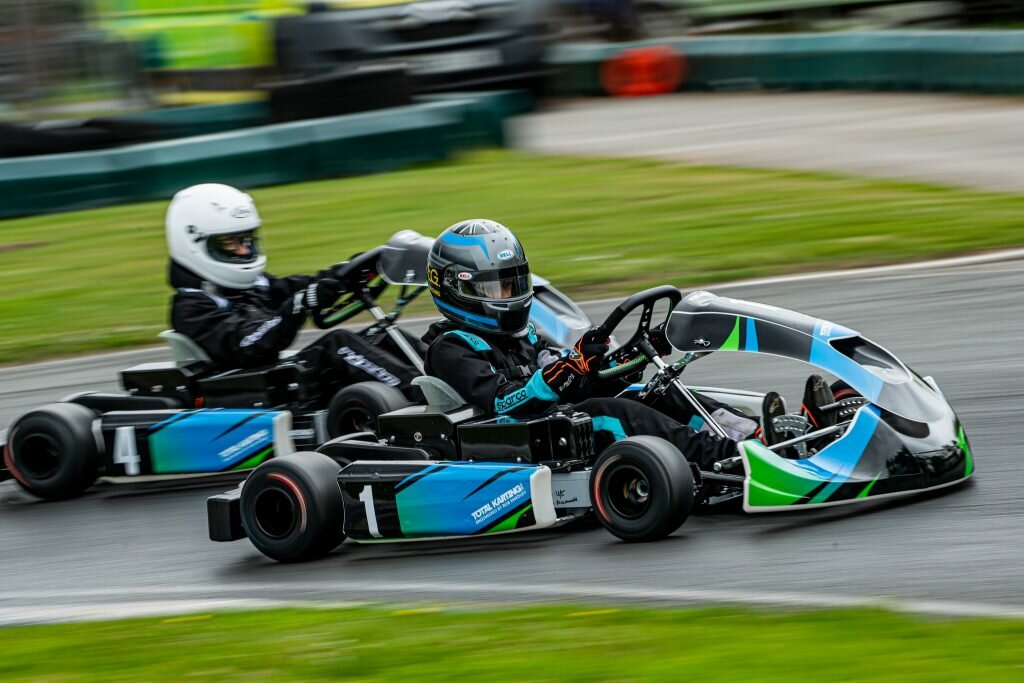 Idris Elba, Speed Academy and Total Karting Zero are looking for the next generation of racing talent. If you're passionate about karting and want to be in with a chance of racing in London 30 and 31 July 2022, fill in the entry form below. If you're successful at this event, you'll win a Speed Academy scholarship including race training and entry into Total Karting Zero's summer and winter championships. Apply now and start your motorsport journey!
FASTER, FAIRER, CHEAPER, CLEANER
Thank you for visiting our website to find out more about the Idris Elba Speed Academy competition. The competition has now closed (27th July 2022 at 11:59pm). Winners will be contacted on 28th July 2022.
Join our mailing list to hear about future competitions and upcoming events, or find out more about Total Karting Zero's championships and training days.