FASTER, FAIRER, CHEAPER, CLEANER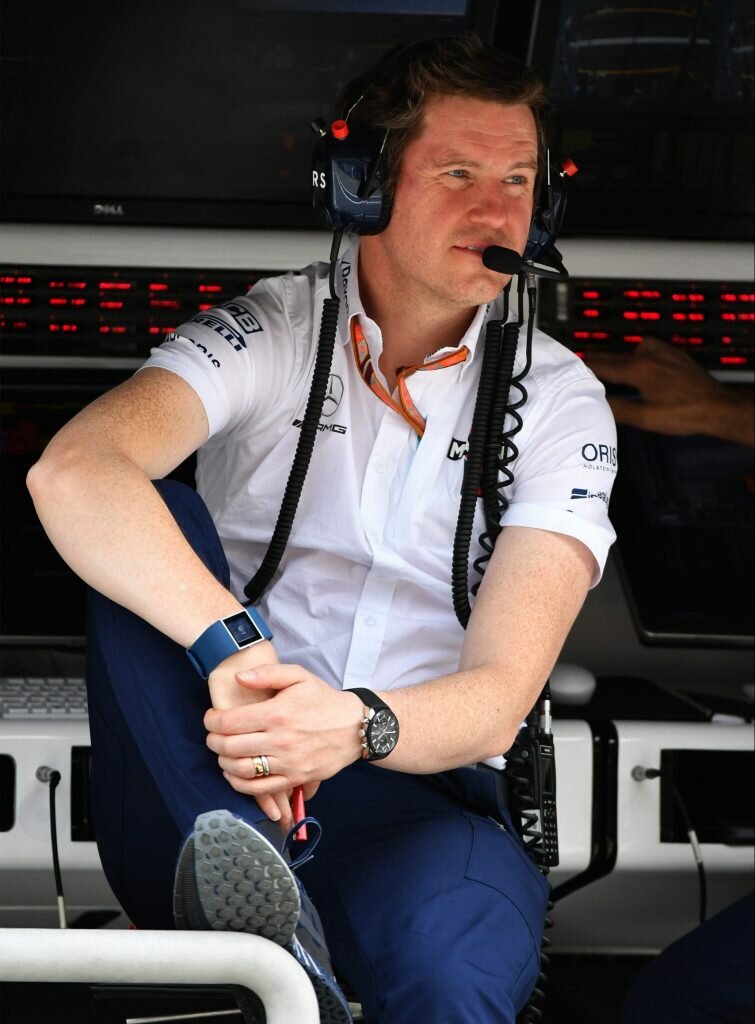 After 25 years in Formula 1, Rob Smedley is passionate about putting something back into motorsport – with two young boys who have caught the racing bug, karting is the right place to do just that.
As Rob and his family know from their experience, karting isn't just about racing, it's about a sport that helps kids find confidence, resilience and most importantly – respect. It's a sport that can bring families together to create exciting moments and memories that will last forever an is why we're on a mission to make motorsport more accessible to a wider group of people.
Get in touch to become a partner and join our journey